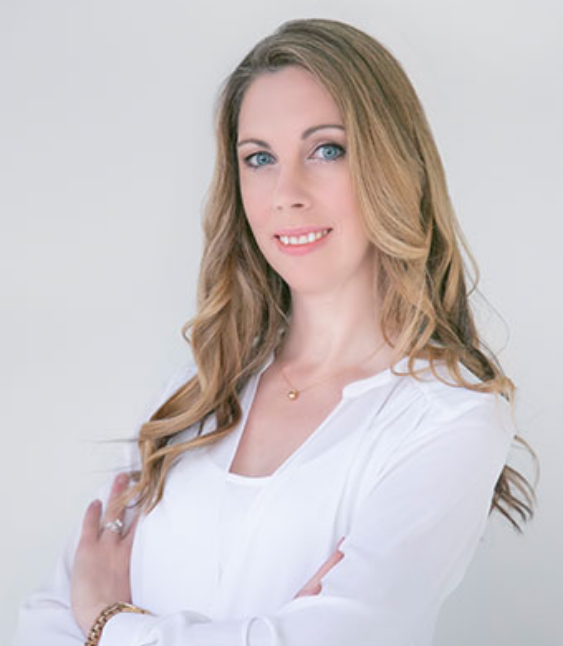 Dr. Melanie Imlach
Founding Director | Paediatric Optometrist
B.Optom (University of Melbourne)
P.G.Cert.Ocul.Ther
F.A.C.B.O
Practising from Langwarrin
Shop 27A, 230 Cranbourne-Frankston Road, Langwarrin VIC 3910
Practising from Mornington
Bentons Square Shop 25, 210 Dunns Road, Mornington VIC 3931
Book An Appointment
Overview
After spending over 3 years working in regional Victoria (East Gippsland), Melanie gained valuable experience and exposure to many of the pathology aspects of Optometry before returning to Melbourne 2005.
Since establishing Vision One Eyecare in 2006, Melanie has under-gone further education in the area of Children's Vision focused on overcoming vision related learning delays and receives many referrals for these conditions in children.
Melanie has undertaken further education with both ACBO as well as the American Optometric Extension Program (OEP) some of which concentrates on the provision of vision therapy for visual dysfunction, strabismus and amblyopia, learning delays and autism spectrum disorder.
Melanie has also completed her post-graduate certificate in Ocular Therapeutics, which allows for the provision of certain prescription only medications for eye conditions.
Melanie has vast experience in the Optometric management of visual conditions associated with migraine, headaches and light sensitivity. She frequently provides Behavioural vision care for children and adults with special needs such as Autism Spectrum Disorder, Sensory Processing Disorder, A.D.D, A.D.H.D and other developmental conditions.
Melanie is a Fellow of the Australasian College of Behavioural Optometry. She served as a National Director of the Board for the Australasian College of Behavioural Optometry.
Melanie graduated from University of Melbourne with 1st class honours.
visiononeeyecare
We are your independent and family focused Optometrist.
Follow us @visiononeeyecare