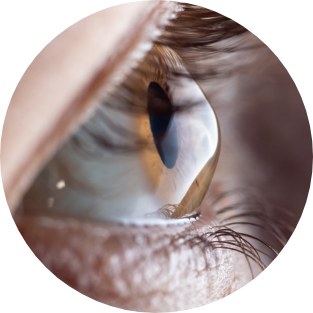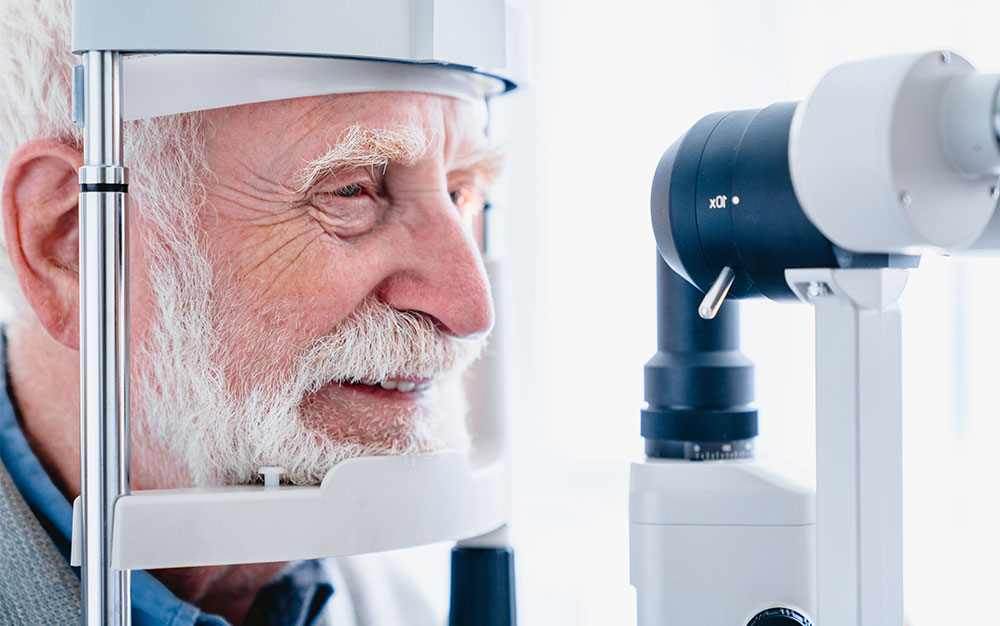 Keratoconus Explained
Keratoconus is a condition that causes the cornea, the clear front part of the eye, to become thin and cone-shaped. This can lead to blurry, distorted vision.
What is the cause of keratoconus?
The exact cause of keratoconus is unknown, but it is thought to be a combination of genetic and environmental factors. There is a higher risk of developing keratoconus if you have a family history of the condition. Keratoconus must be inherited from both parents.
What are the signs and symptoms of keratoconus?
The most common symptoms of keratoconus are:
Blurred vision
Light sensitivity
Halos around lights
Double vision
Difficulty seeing at night
Astigmatism and short-sightedness
Keratoconus symptoms typically develop at 10-15 years old.
How is keratoconus treated?
There is no cure for keratoconus, but there are treatments that can help improve vision. The most common treatments are:
Glasses or contact lenses: These can help to correct vision in the early stages of keratoconus.
Corneal cross-linking: This is a procedure that uses ultraviolet light and vitamin B12 to strengthen the cornea. It can help to slow the progression of keratoconus.
Corneal transplantation: This is a surgery that replaces the damaged cornea with a healthy cornea from a donor. It is the only treatment that can restore clear vision in people with advanced keratoconus.
What should I do if I think I have keratoconus?
If you are experiencing any of the symptoms of keratoconus, it is important to visit an optometrist. Early diagnosis and treatment can help to prevent vision loss.
Other Services
Other Services
OUR LEADING BRANDS



















Choose From 3 Locations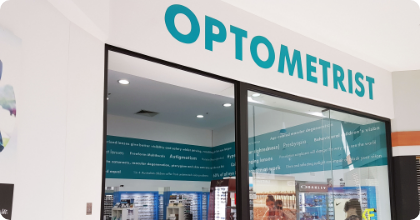 Carrum Downs
Carrum Downs Shopping Centre Shop 18, 100 Hall Road, Carrum Downs VIC 3201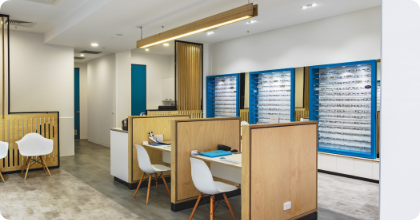 Langwarrin
Shop 27A, 230 Cranbourne-Frankston Road, Langwarrin VIC 3910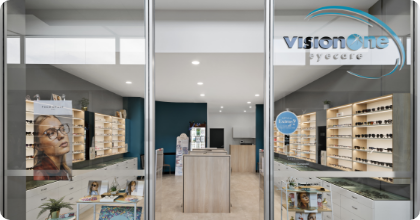 Mornington
Bentons Square Shop 25, 210 Dunns Road, Mornington VIC 3931
visiononeeyecare
We are your independent and family focused Optometrist.
Follow us @visiononeeyecare