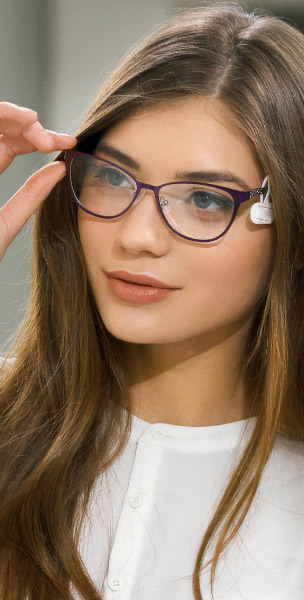 We Stand By Our Products
We will tailor and match the right product for you, matching your prescription with the right lens material and choosing the right frame to optimise your vision (and flatter your features!) We want you to love your glasses and, most importantly, we want them to work for you!
We Always Provide Thorough Eye Examinations
We conduct a thorough eye examination and set aside longer appointment slots than many other optometrists in case your situation requires more attention and to allow for a thorough eye health examination. Vision One Eyecare are committed to serving our community, which is why we also provide vision screenings to local kindergartens and primary schools.
We Offer Quality And The Latest Products
We stock a diverse range of the latest fashions and brands, allowing residents in Melbourne's southeast to enjoy a taste of trendy looks at an affordable price.
We Have A Primary Focus On Eye Health And Visual Development
Our aim is to maximise the visual acuity, health and development of every patient in our local communities, from conducting vision screenings to local schools to providing affordable prescription glasses. Enjoy life to the fullest with healthy eyes, thanks to Vision One Eyecare.
We Pride Ourselves On A High Quality Of Service
Our highly trained staff are available to assist. We want you to be happy with our entire service and products. Just like your car, your glasses may require servicing or adjustments from time to time – this complementary service is available to you anytime. Just drop in to see us and we'd be happy to help!
visiononeeyecare
We are your independent and family focused Optometrist.
Follow us @visiononeeyecare