Hoya Lenses
Hoyalux iD Myself multifocal lenses
Memorable moments can be over before you know it. Hoyalux iD Myself is the latest individualised multifocal lens design from HOYA that gives crystal clear vision in a split second, putting everything in instant focus.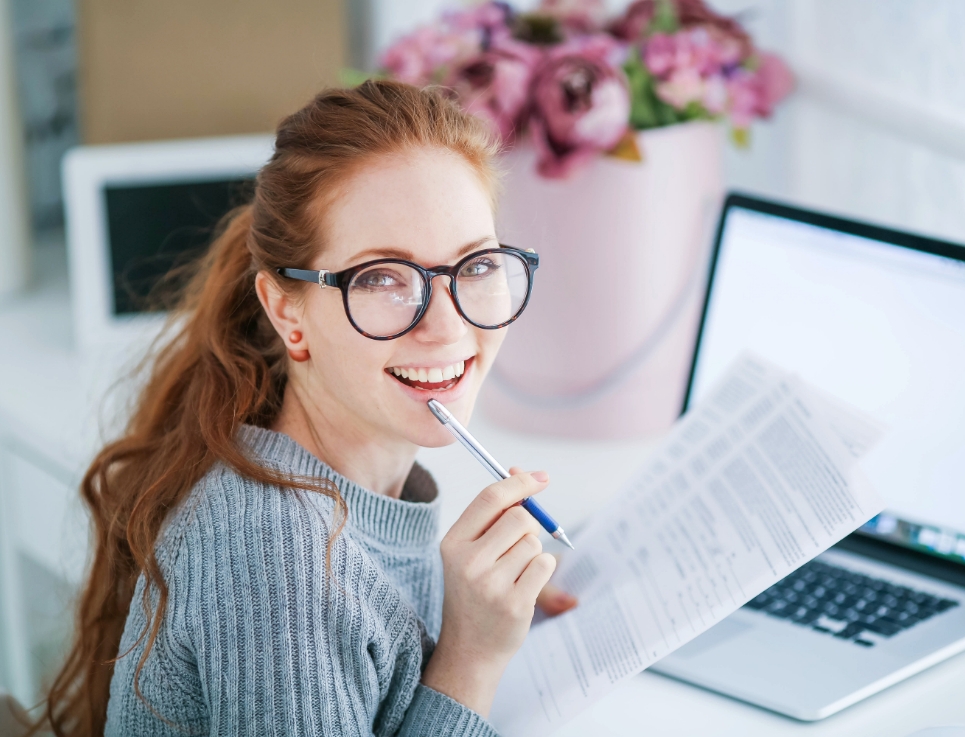 Tailoring To The Individual
Each person is unique. Hoyalux iD Myself offers an unprecedented level of individualisation. It offers limited design variations to match your personal visual needs.Utilising the new TrueView-i measuring device and the HOYA iDentifier software, your lifestyle, experience with multifocal lenses and wearing parameters will be captured to tailor make your Hoyalux iD Myself lenses.
Each individual visual area is independently tailored to the needs of you, guaranteeing a fully personalised lens that offers the clearest, most stable vision possible at all times.
Balanced View Control Technology
Thanks to the Balanced View Control Technology, you will experience fast and effortless switching between reading and far vision areas without the unwanted 'swim and sway' effect. Hoyalux iD Myself lenses put everything into instant focus, guaranteeing you crystal clear vision every time, everywhere.
These lenses are labelled HOYA's most individualised lenses for a reason, speak to us today for more information and find out how you can achieve clarity in a split second.
Hoyalux Id Work Style 3 Occupational Lenses
The recent Australian multi-screen reportshows that Australians between the ages of 25-64 use their laptops most often to multi-task. The top online activities are email and search on tablets and computers, and checking weather on mobile devices.
With the increasing reliance on computers, smartphones and tablets, we are constantly switching between multiple viewing distances in an indoor environment. Long term use of digital devices and intensive reading could lead to eye strain, dry eyes and headaches.
Hoyalux iD Work Style 3 is Hoya's latest occupational lens offered in three design variations to suit each individual wearer's indoor working environment, offering the most natural vision and all day comfort.
Hoyalux iD Work Style 3 Close: Perfect for people with specialist hobbies and professions that require high levels of concentration and perfection. With this design they benefit from the widest possible near area, while still being able to view perfectly at intermediate distances up to 1 metre.
Hoyalux iD Work Style 3 Screen: Best choice for people with professions that require smooth and sharp depth and width vision from near distances up to 2 metres. Best choice for computer work.
Hoyalux iD Work Style 3 Space: this design is especially suitable for people performing activities where the focus is a little further than a computer screen, with the possibility of sharp far vision up to 4 metres and above, while still having crystal clear vision on the screen.
Diamond Finish Anti-reflection Coating – Do You Want Your Glasses To Last Longer?
The wear and tear of everyday life can scratch and diminish the quality of your glasses. HOYA's unsurpassed Diamond Finish multi-coat is designed to completely protect your lenses from life's everyday mishaps, and is five times more scratch resistant than standard coatings in the market.
Benefits:
Reduction of glare and reflections
Ultimate scratch resistance
Long-lasting durability
Condensation free and water resistant
Offers 100% UV protection
Bluecontrol – For That Extra Comfort In A Digital World
Our eyes are increasingly exposed to blue light emitted by digital screens. Excessive amounts can cause irritated eyes, fatigue, headaches, blurry vision and even sleeplessness. HOYA BlueControl is an additional coating treatment that neutralises the blue light, protecting your eyes whilst offering a more comfortable and relaxed vision.
Benefits:
Better contrast perception
More comfortable and relaxed vision
Prevents eye strain and fatigue
Offer 100% UV protection
Our Locations
Carrum Downs
Carrum Downs Shopping Centre Shop 18, 100 Hall Road, Carrum Downs VIC 3201
Book An Appointment
Other Services
Other Services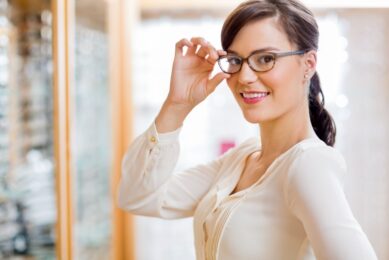 Glasses
Vision One Eyecare believe that eye health and style can go hand in hand, which is why we offer a variety of glasses brands including Guess, Oroton and Oakley.
Find Out More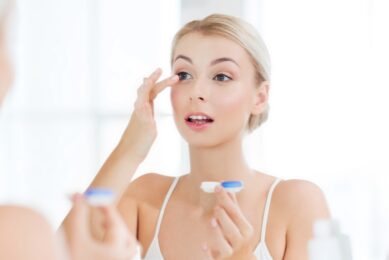 Contact Lenses
Contact lenses are a safe and convenient alternative to spectacles, provided you follow the instructions given by your optometrist and clean them regularly.
Find Out More
OUR LEADING BRANDS



















visiononeeyecare
We are your independent and family focused Optometrist.
Follow us @visiononeeyecare