Contact lenses are a safe and convenient alternative to spectacles, provided you follow the instructions given by your optometrist and clean them regularly.
Advances in technology have made it possible for most people to wear contact lenses successfully.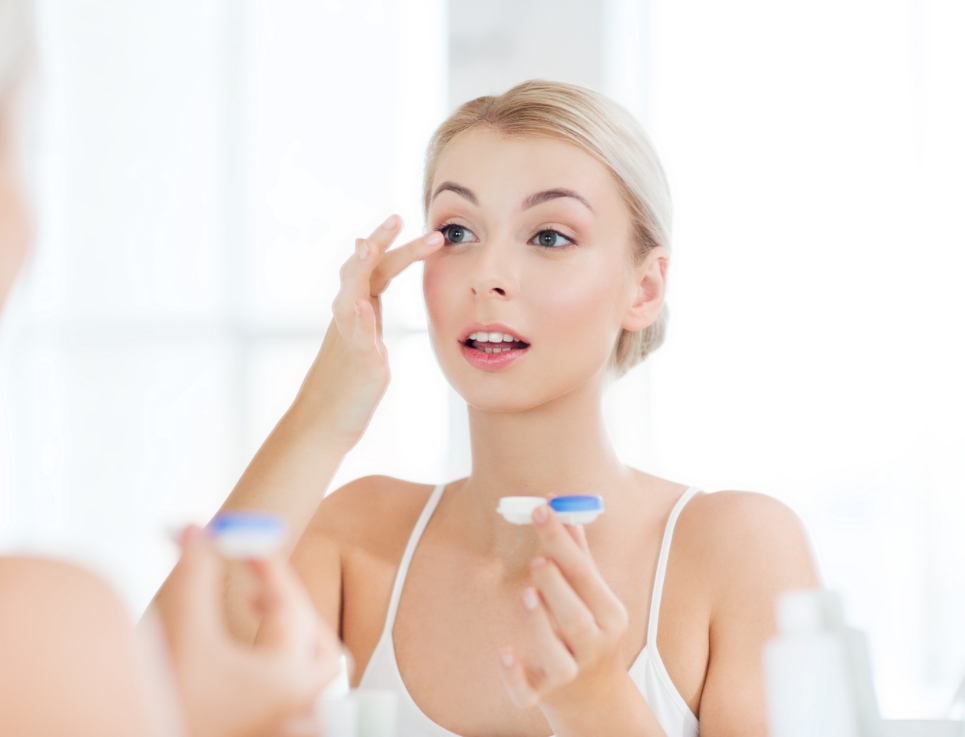 There are two main types of contact lenses. Hard lenses are usually made of rigid plastic and cover only part of the cornea. Soft lenses are made of a soft and flexible water-absorbing material that conforms closely to the shape of the eye.
The type of lenses that are prescribed depend on your eye health, vision problems, the shape of your eyes and your work environment and hobbies will be considered. For people who do lots of sport contact lenses may be ideal.
All contact lenses need to be removed, cleaned and disinfected in order to remove micro-organisms that can cause infection, however advances in technology have meant that some people are now able to be fitted with extended or continuous wear contact lenses. These lenses are made from materials that effectively transmit oxygen to the eye. This means the lenses can be safely worn for extended periods.
It is important to seek advice when considering contact lenses as there are many variables that need to be considered.
A prescription for contact lenses differs from to a spectacle prescription and a thorough examination is essential for the most comfortable effective fit. The examination includes measurement of the corneal size and shape, pupil size and eyelid contour.
Contact lenses are a popular form of vision correction and in some cases can give better vision than spectacles for particular conditions such as severe short sightedness, long sightedness or astigmatism.
Our Locations
Carrum Downs
Carrum Downs Shopping Centre Shop 18, 100 Hall Road, Carrum Downs VIC 3201
Book An Appointment
Other Services
Other Services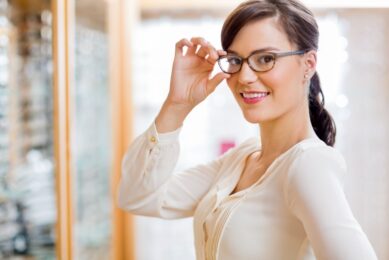 Glasses
Vision One Eyecare believe that eye health and style can go hand in hand, which is why we offer a variety of glasses brands including Guess, Oroton and Oakley.
Find Out More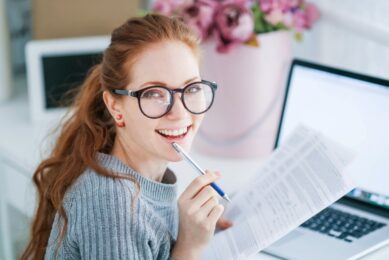 Lenses
Hoyalux iD Myself multifocal lenses Memorable moments can be over before you know it.
Find Out More
OUR LEADING BRANDS



















visiononeeyecare
We are your independent and family focused Optometrist.
Follow us @visiononeeyecare