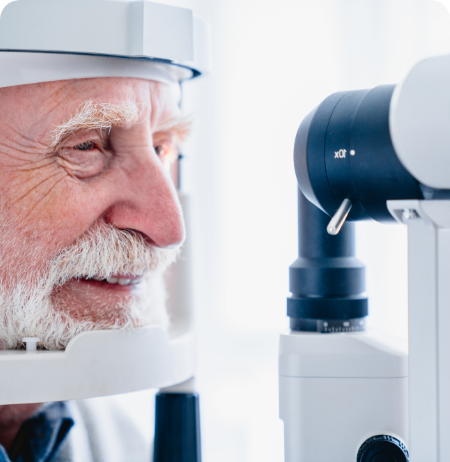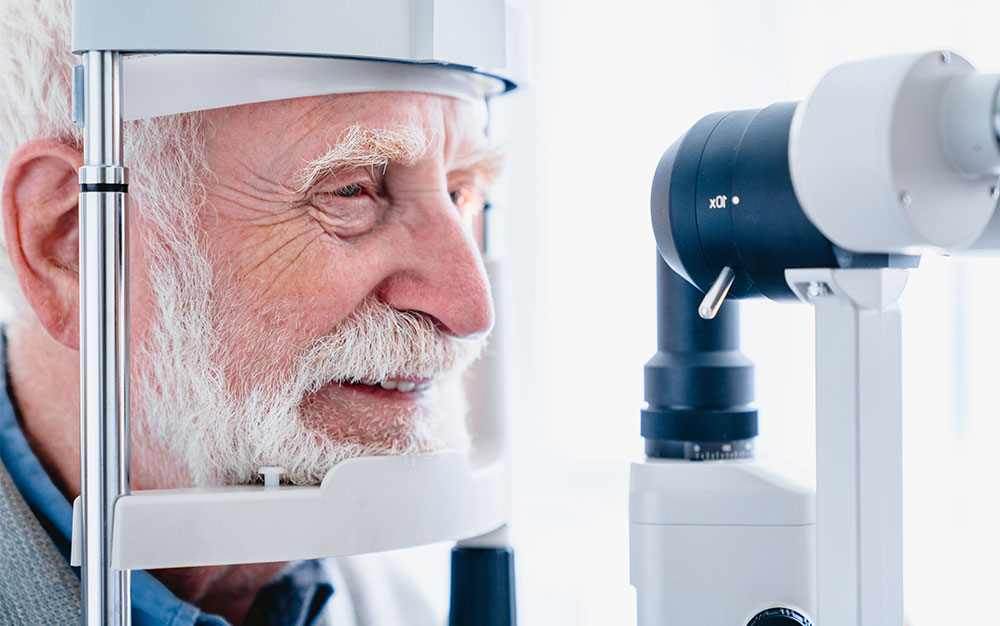 Cataracts Explained
A cataract is a clouding of the lens in the eye. The lens is normally clear, but it can become cloudy as we age. This cloudiness can make it difficult to see.
What is the cause of cataracts?
There are many causes of cataracts, including:
Age
Diseases such as
diabetes and glaucoma
Injury
Smoking
Exposure to
ultraviolet light
Medications
Cataracts Causes and Symptoms
Cataracts are very common, and they affect more than half of all people over the age of 65.
The symptoms of cataracts include:
Difficulty seeing at night
Sensitivity to light
Blurred vision
Colours that look washed out
Double vision
If you have any of these symptoms, it is important to see an optometrist.
Cataracts Treatment and Management
There is no cure for cataracts, but they can be treated with surgery.
Cataract surgery is a safe and effective procedure that can restore your vision.
During surgery, the cloudy lens is removed and replaced with a clear artificial lens.
Most people who have cataract surgery experience significant improvement in their vision. However, there are some risks associated with surgery, such as infection and bleeding.
If you are considering cataract surgery, talk to an optometrist about the risks and benefits of the procedure.
As well as surgery, a range of management options are available for those with small cataracts that are not progressing.
In an appointment with our optometrists, the Vision One Eyecare team may recommend solutions such as new prescription glasses and more regular eye tests to monitor your cataracts.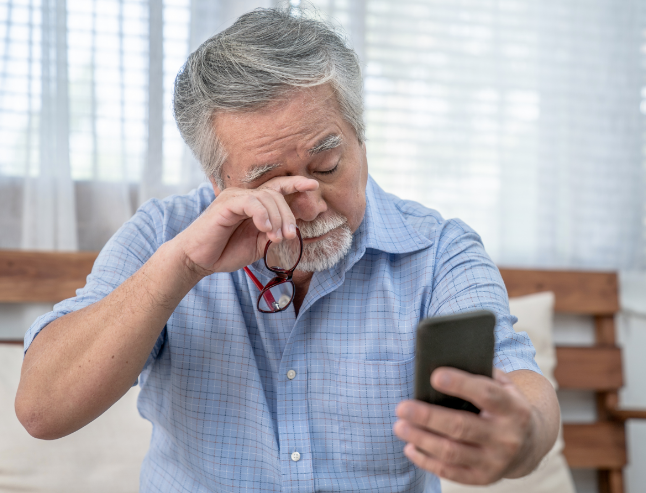 Other Services
Other Services
OUR LEADING BRANDS



















Choose From 3 Locations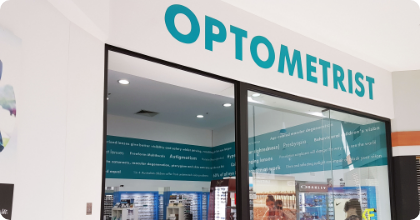 Carrum Downs
Carrum Downs Shopping Centre Shop 18, 100 Hall Road, Carrum Downs VIC 3201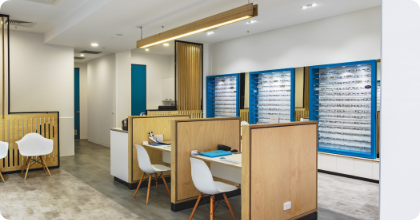 Langwarrin
Shop 27A, 230 Cranbourne-Frankston Road, Langwarrin VIC 3910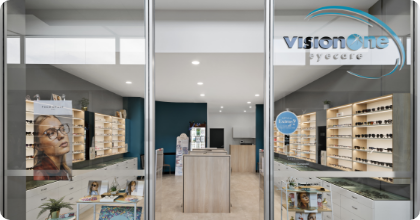 Mornington
Bentons Square Shop 25, 210 Dunns Road, Mornington VIC 3931
visiononeeyecare
We are your independent and family focused Optometrist.
Follow us @visiononeeyecare