Variety Of Glasses
Vision One Eyecare believe that eye health and style can go hand in hand, which is why we offer a variety of frame brands including Hugo Boss, Furla, Nike and Tom Ford. Our staff will not only help you choose the frames that best accommodate your required lens, but also make sure to pick out a frame that will flatter your features! This variety and service also extends to our range of sunglasses, making us the leading sunglasses shop in Langwarrin, Mornington and Carrum Downs.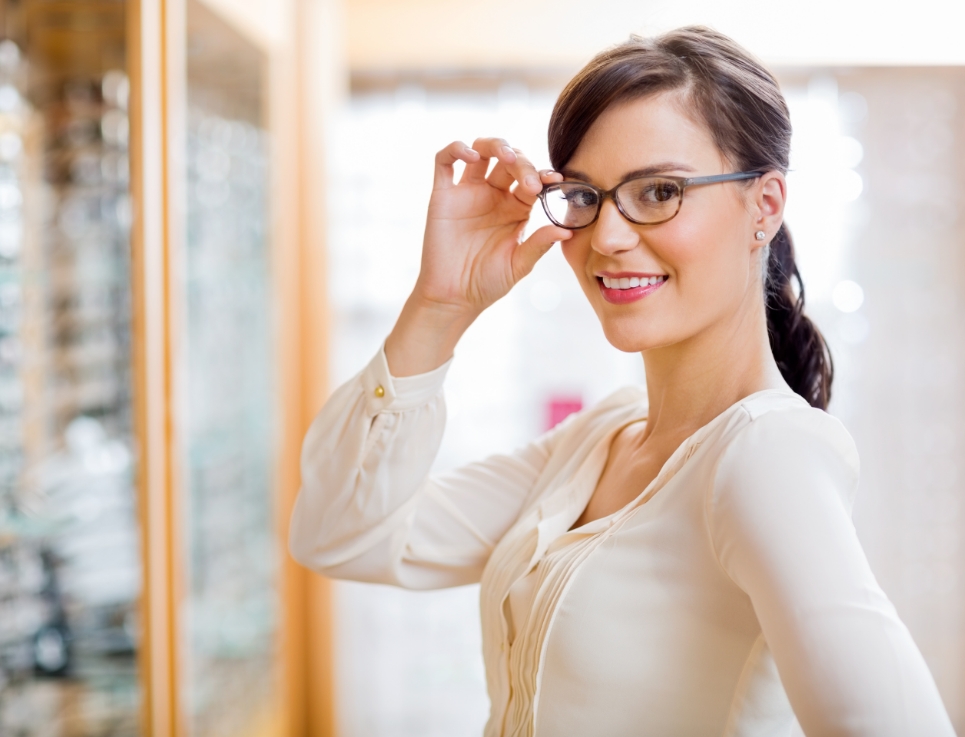 Sunglasses Collection
Prescription sunglasses are essential for anyone who lives in Melbourne's beautiful southeast, right by the water. However, when looking for a sunglasses shop in Mornington, Langwarrin or Carrum Downs, you need to be sure they will have a wide enough range of prescription sunglasses to meet your specific requirements.
Vision One Eyecare are the leading sunglasses shop in Carrum Downs, Mornington and Langwarrin, providing reputable brands at affordable prices. We ensure that all our sunglasses provide strong UV protection, allowing you to spend time outdoors without worrying about the health of your eyes. We also ensure that your chosen pair of sunglasses fits you well, flatters your features, provides improved vision clarity and minimises the glare from the sun, so you can enjoy the outdoors in comfort and style.
Our Locations
Carrum Downs
Carrum Downs Shopping Centre Shop 18, 100 Hall Road, Carrum Downs VIC 3201
Book An Appointment
Other Services
Other Services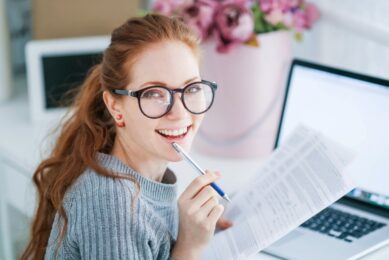 Lenses
Hoyalux iD Myself multifocal lenses Memorable moments can be over before you know it.
Find Out More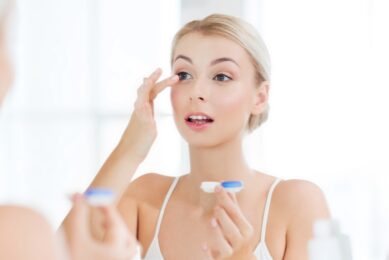 Contact Lenses
Contact lenses are a safe and convenient alternative to spectacles, provided you follow the instructions given by your optometrist and clean them regularly.
Find Out More
OUR LEADING BRANDS



















visiononeeyecare
We are your independent and family focused Optometrist.
Follow us @visiononeeyecare