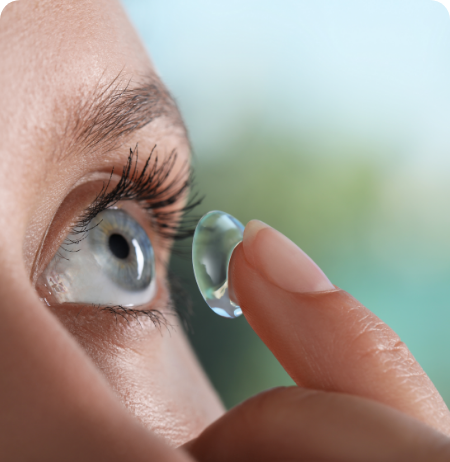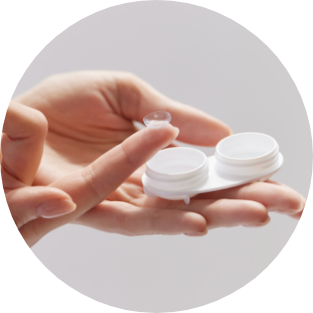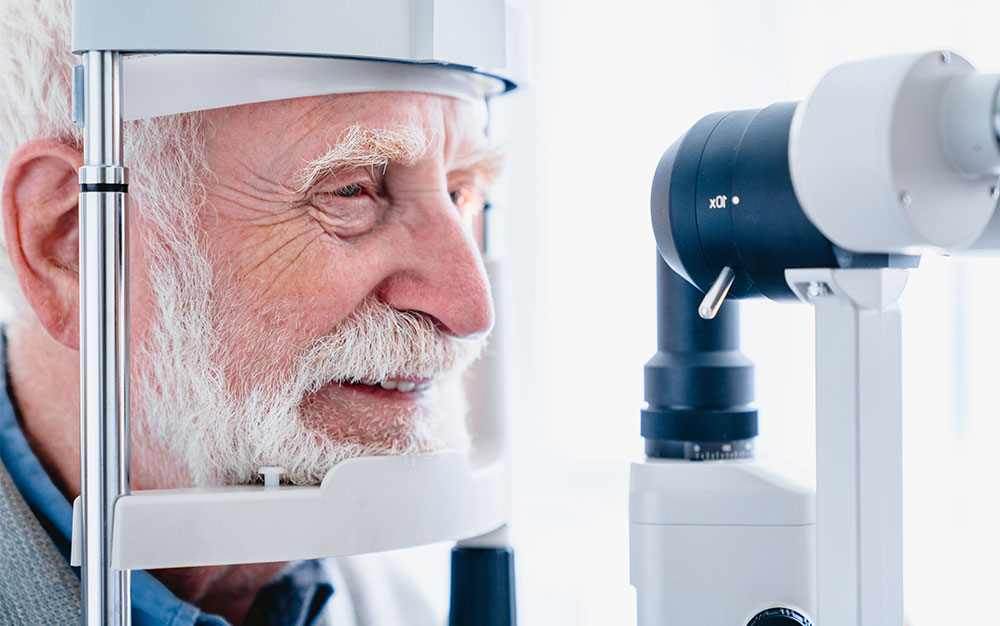 How to Care for Your Contact Lenses
Contact lenses are a great way to improve your vision, but they require proper care to avoid eye infections and other problems. Here are some tips on how to care for your contact lenses:
Wash your hands before touching your lenses. This will help prevent bacteria from getting on your lenses.
Clean your lenses according to the manufacturer's instructions. This will remove any dirt, debris, or proteins that can build up on your lenses and cause eye infections.
Before putting contact lenses in your eyes, rinse them with the provided solution (not tap water, saline, or saliva). This will help remove any bacteria that may have been transferred from your hands or the lens case.
Store your lenses in a clean, dry case. Change your lens case every three months or sooner if it becomes dirty. Sore the case upside down.
Replace your lenses according to the manufacturer's instructions. Contact lenses wear out over time and can become contaminated with bacteria.
Do not share your lenses with anyone. This can spread bacteria and lead to eye infections.
Do not sleep in your lenses or swim with your lenses, unless advised. This can increase your risk of eye infections and other problems.
If you have any questions or concerns about contact lens care, talk to our optometrists.
The Importance of Contact Lens Care
Every time you use your contact lenses, they are exposed to minuscule contaminants, including dirt and bacteria, as well as mucus and protein from your tears. The lenses then come into direct contact with your eyes, so it's essential to replace them regularly and ensure the lenses you are wearing are as clean and fresh as possible.
If you experience discomfort, pain, redness, other visible changes, or vision problems after wearing contact lenses, make an appointment with the Vision One Eyecare team.
A professional check-up can determine if your contact lenses are performing at their best, and problems associated with new or existing contact lenses.
Potential Risks of Wearing Contact Lenses
Eye infections: Contact lenses can harbour bacteria, which can lead to eye infections. Some eye infections are minor, but others can be serious and lead to vision loss.
Allergic reactions: Some people can develop allergic reactions to contact lenses. These reactions can cause symptoms such as itching, redness, and swelling.
Chronic corneal changes: Wearing contact lenses that are not the right size or shape can cause damage to the cornea. This can lead to problems such as swelling, breaks in the surface of the cornea, and growth of blood vessels into the cornea.
By following proper contact lens care instructions, you can help reduce your risk of eye infections and other problems.
If you would like to make changes to your contact lenses or you are interested in trying contacts for the first time, make an appointment with your nearest Vision One Eyecare team. Call our teams in Carrum Downs, Langwarrin, or Mornington for an appointment.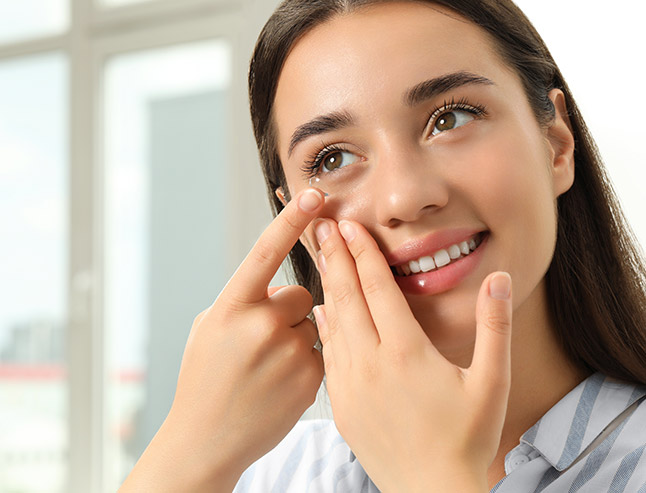 Other Services
Other Services
OUR LEADING BRANDS



















Choose From 3 Locations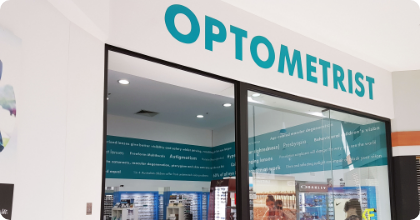 Carrum Downs
Carrum Downs Shopping Centre Shop 18, 100 Hall Road, Carrum Downs VIC 3201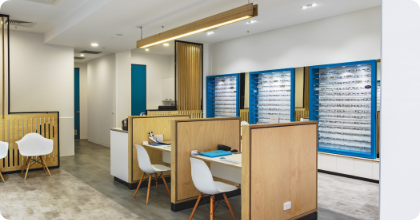 Langwarrin
Shop 27A, 230 Cranbourne-Frankston Road, Langwarrin VIC 3910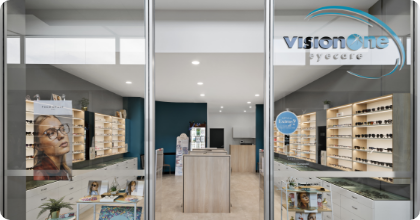 Mornington
Bentons Square Shop 25, 210 Dunns Road, Mornington VIC 3931
visiononeeyecare
We are your independent and family focused Optometrist.
Follow us @visiononeeyecare