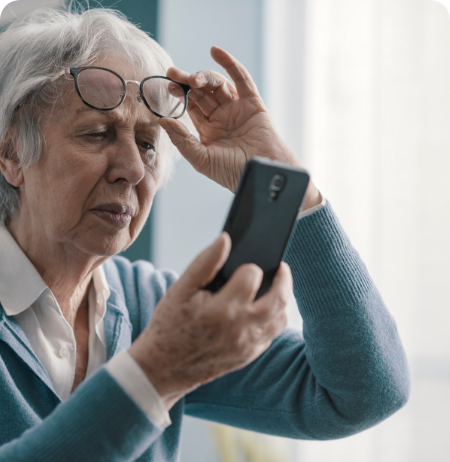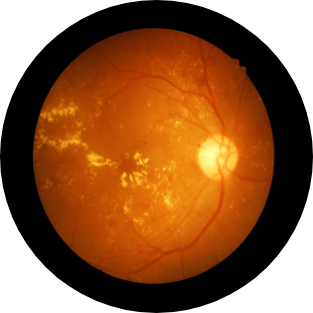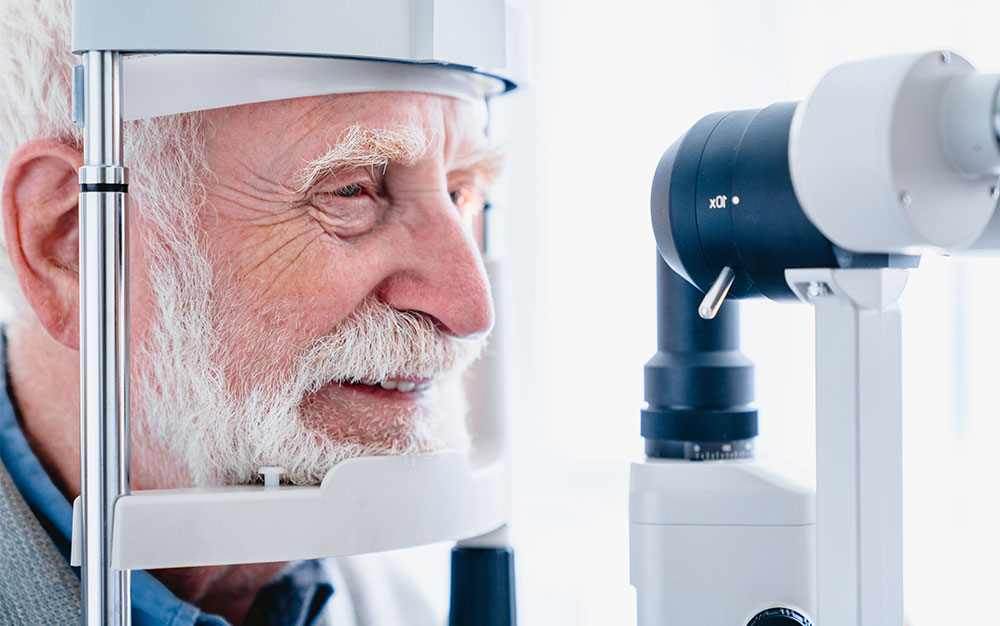 What is Macular Degeneration?
Age-Related Macular Degeneration (AMD) is a condition that affects the macula, a small part of the retina that is responsible for central vision. AMD causes blurred, distorted vision, or even blind spots in the centre of your vision.
What are the different types and causes of AMD?
AMD is distinguished by being either wet or dry.
Dry AMD is the most common type of AMD. It is caused by the breakdown of cells in the macula. Dry AMD usually progresses slowly and may not cause any noticeable symptoms until it is in its later stages.
Wet AMD is less common than dry AMD, but it is more serious. It is caused by the growth of abnormal blood vessels under the macula. Wet AMD can cause sudden vision loss and may require treatment.
Risk factors for AMD
The major risk factor for AMD is age. AMD is more common in people over the age of 50. Other risk factors for AMD include:
Smoking
Family history of AMD
Race (AMD is more common in Caucasians)
Light exposure
Hypertension
Cardiovascular disease
Symptoms of AMD
The symptoms of AMD can vary depending on the type of AMD you have.
Dry AMD may not cause any symptoms in the early stages. In later stages, dry AMD may cause the following symptoms:
Blurred vision
Dark or empty spots in your vision
Difficulty seeing fine details
Wet AMD can cause sudden vision loss. Other symptoms of wet AMD include:
A sudden increase in the size of your blind spot
Seeing wavy lines or distorted images
Diagnosing AMD
AMD is diagnosed by an optometrist during an eye exam. Here at Vision One Eyecare, we can check your vision and look for changes in the macula.
Treatment for AMD
There is no cure for AMD, but there are treatments that can help slow the progression of the disease and improve vision.
Dry AMD is not usually treated unless it causes symptoms. In some cases, dry AMD may be treated with eye drops or nutritional supplements.
Wet AMD is usually treated with injections of medication into the eye. These injections can help to stop the growth of abnormal blood vessels and improve vision.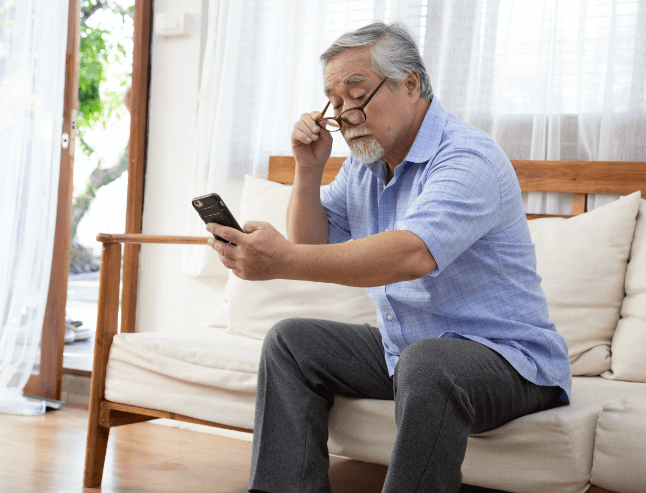 Other Services
Other Services
OUR LEADING BRANDS



















Choose From 3 Locations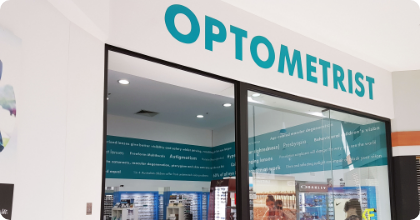 Carrum Downs
Carrum Downs Shopping Centre Shop 18, 100 Hall Road, Carrum Downs VIC 3201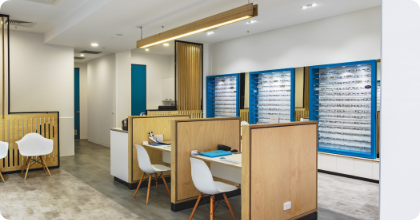 Langwarrin
Shop 27A, 230 Cranbourne-Frankston Road, Langwarrin VIC 3910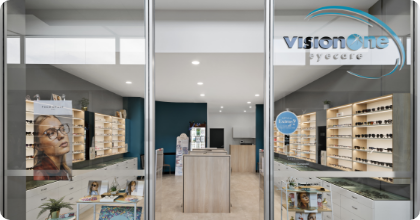 Mornington
Bentons Square Shop 25, 210 Dunns Road, Mornington VIC 3931
visiononeeyecare
We are your independent and family focused Optometrist.
Follow us @visiononeeyecare