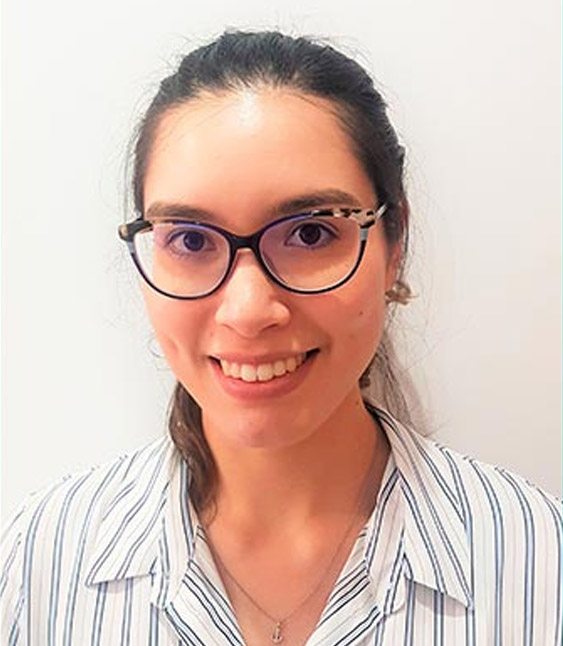 Dr. Anita Jones
Optometrist
B.Optom (University of Melbourne)
Practising from Carrum Downs
Carrum Downs Shopping Centre Shop 18, 100 Hall Road, Carrum Downs VIC 3201
Practising from Langwarrin
Shop 27A, 230 Cranbourne-Frankston Road, Langwarrin VIC 3910
Book An Appointment
Overview
Prior to joining Vision One Eyecare in 2019, Anita gained invaluable experience working in Gippsland managing a large volume of eye disease, including glaucoma, diabetic eye disease, uveitis, and post-operative care. Additionally, she participated in the training of medical students.
During her training in the Doctor of Optometry (O.D.) program, she underwent training in many optometry and ophthalmology clinics throughout Australia and the UK (including qualifications for Ocular Therapeutic prescribing). She has completed the certificate in Advanced Children's Vision in 2018.
Anita loves managing acute eye conditions and children's vision.
visiononeeyecare
We are your independent and family focused Optometrist.
Follow us @visiononeeyecare