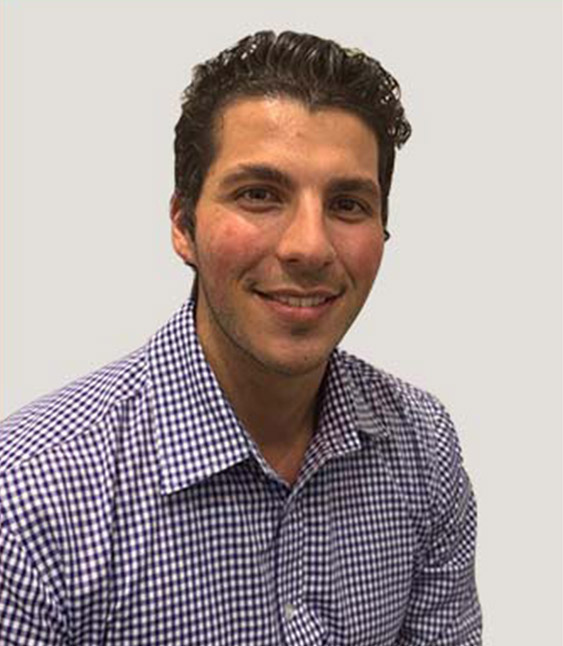 Dr. Jeremy Oppedisano
Optometrist
Bachelor of Science (University of Melbourne)
Doctor of Optometry (University of Melbourne)
Practising from Carrum Downs
Carrum Downs Shopping Centre Shop 18, 100 Hall Road, Carrum Downs VIC 3201
Book An Appointment
Overview
Jeremy graduated with a Doctor of Optometry with First Class Honours from the University of Melbourne in 2020. During his time at university, Jeremy was fortunate enough to partake in an internship at Tilganga Hospital in Kathmandu where he worked alongside ophthalmologists to provide eye care to rural/remote Nepalese communities.
Jeremy has advanced competency in specialty contact lens fittings to treat and manage conditions such as keratoconus, corneal grafts, and myopia. He welcomes the challenge to design customised contact lenses to improve visual outcomes and ultimately quality of life for his patients. Jeremy is therapeutically endorsed and has full-scope clinical practice to diagnose and manage ocular pathology (including glaucoma, cataracts, diabetes, and age-related macular degeneration). Jeremy has also participated in primary school screenings, and has volunteer experience with special needs patients.
Outside of work, Jeremy has a keen interest in tennis, travel and culinary experiences. He also enjoys keeping up with the latest novels and TV shows.
visiononeeyecare
We are your independent and family focused Optometrist.
Follow us @visiononeeyecare