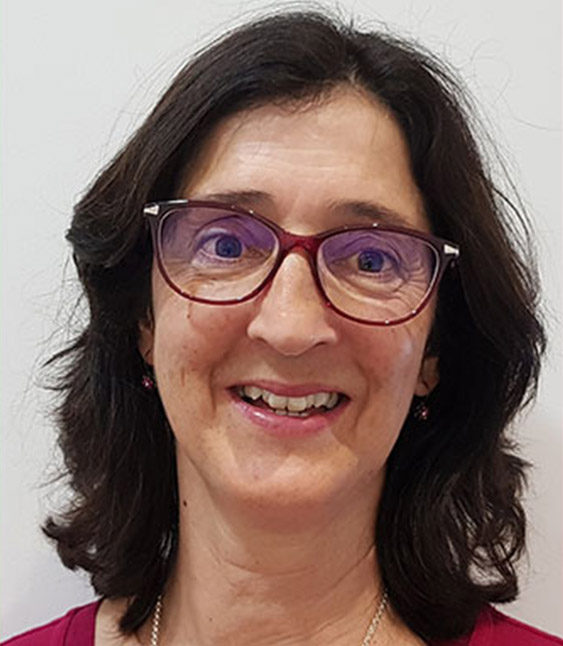 Dr. Michelle Nath
Optometrist
B.Optom (University of Melbourne)
Practising from Carrum Downs
Carrum Downs Shopping Centre Shop 18, 100 Hall Road, Carrum Downs VIC 3201
Book An Appointment
Overview
After graduating with honours from The University of Melbourne Michelle has gained a wide range of clinical experience with several independent practices. Her professional interests include contact lens fitting, childrens vision and preventative eye care. After many years as a Senior Optometrist with OPSM, Michelle joined Vision One Eyecare in 2014.
Michelle has a special interest in paediatric and behavioural optometry and has completed further education with ACBO and the American Optometric Extension Program. She is passionate about ensuring children have the best possible vision for learning and experienced in managing strabismus, amblyopia, vision related learning problems and myopia control.
Michelle enjoys providing quality vision care to people of all ages.
visiononeeyecare
We are your independent and family focused Optometrist.
Follow us @visiononeeyecare