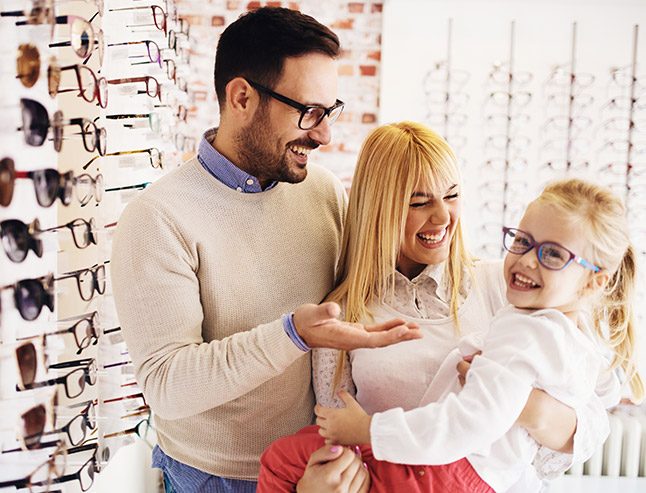 Local Optometrist In Frankston
Vision One Eyecare are the local optometrists for the Frankston area, with branches in Mornington, Carrum Downs and Langwarrin to cater to the community's eye health needs. From designer sunglasses to family eye care, Frankston locals need look no further than Vision One Eyecare for quality care at affordable prices.
EYECARE
Why Choose Us?
Regular eye examinations are an important part of your health care regime.
Caring For Your
Family
We love looking after families and taking the time to provide you with a highly personalised
service from start to finish.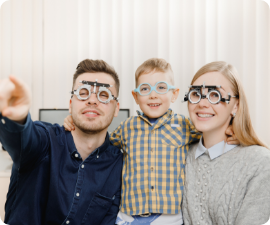 Freedom to
Choose
Our independence gives us the freedom to handpick frames and lenses from local and
international brands to suit your individual needs.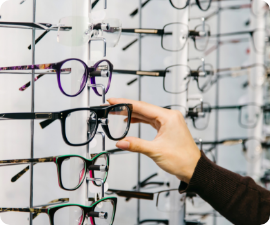 Tailored
Eyewear
Finding the right lenses and contact lenses for your eyes has the potential to transform your
life, and that makes our job incredibly rewarding.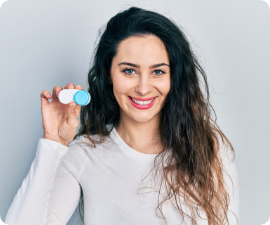 Behavioural
Optometry
We offer you and your children vision training that is evidence-based and clinically proven.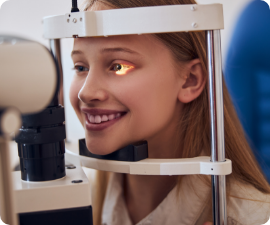 We Have A Primary Focus On Eye Health And Visual Development
Our highly trained staff are available to assist

Family Eye Care
Our family eye care ensures Frankston locals can have their entire family's eye care needs attended to, from young children starting school to elderly individuals with specific eye health concerns.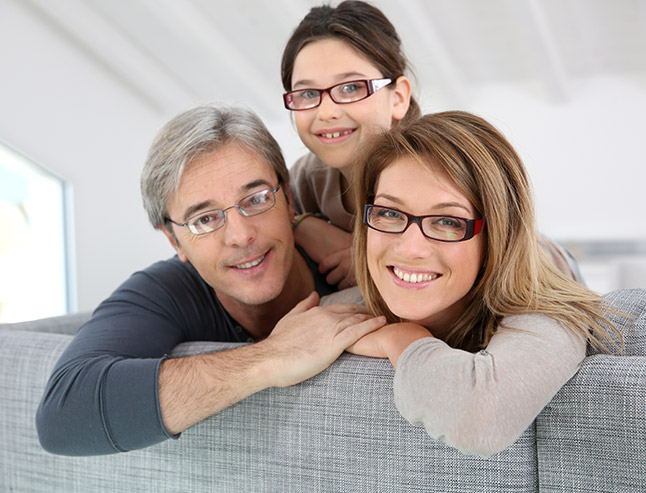 Optometrist Specialists
As the leading optometrist specialists in the Frankston region, Vision One Eyecare are committed to providing a full suite of optometry services. This includes vision screenings, contact lenses, detection and treatment of eye diseases, and a wide range of stylish and affordable glasses.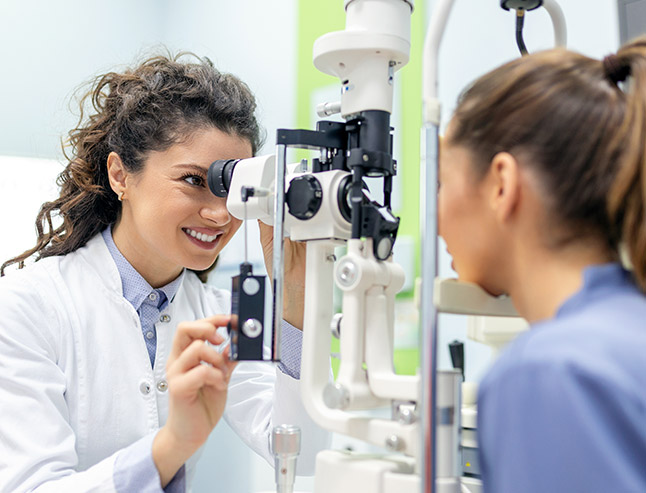 Sunglasses Shop Available
When you're lucky enough to live near the beach, sunglasses become a necessity instead of just an accessory. Vision One Eyecare is the local sunglasses shop for Frankston residents, providing sunglasses that not only look great but protect your eyes from UV damage. Our friendly staff ensure that you find a frame that fits comfortably, enhances your appearance, and provides improved vision clarity on sunny days. Simply visit one of our branches to find the right frames for you!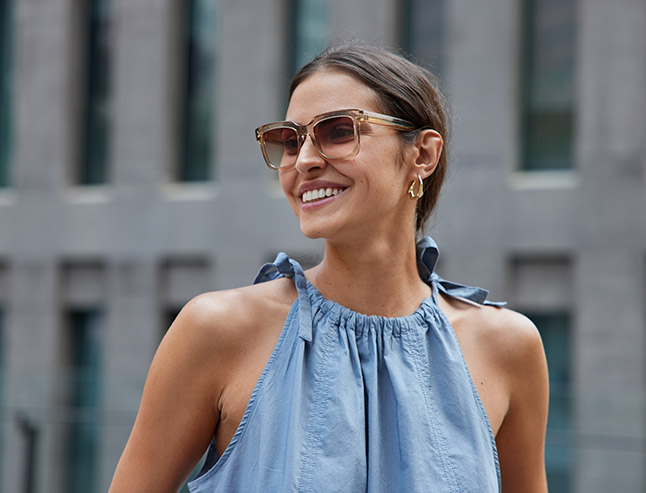 Myopia Control
Vision One Eyecare is proud to provide a range of myopia control treatments. If you're concerned about progressive short-sightedness in yourself or your children, come and visit the Vision One Eyecare team. We can assess your vision in a comprehensive eye test and help you explore your options for myopia control in Frankston.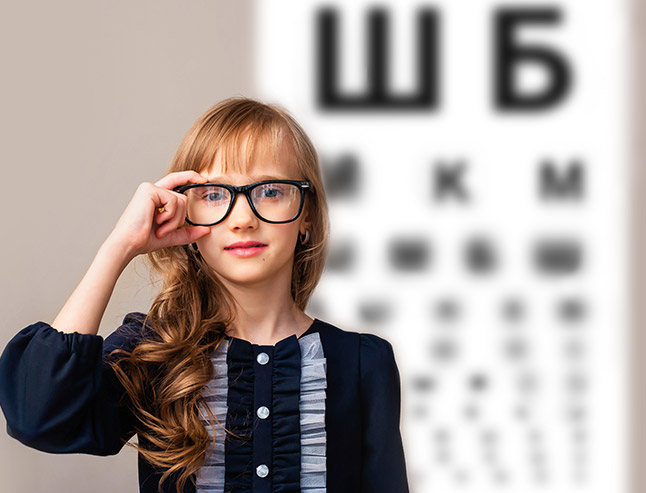 Contact Lenses
If you're looking for a glasses-free solution to better eyesight, contact lenses might be right for you. Whether you're wearing contact lenses for the first time or you're looking to get new lenses, Vision One Eyecare can help.
To learn more about contact lenses in Frankston, make an appointment today.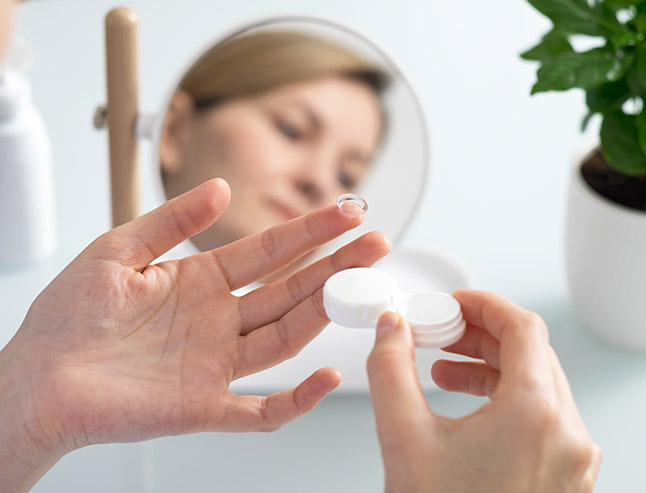 Eye Test Frankston
Book your next eye test near Frankston with the team at Vision One Eyecare. We offer comprehensive eye examinations for the whole family, helping to protect your vision and eyesight.
Vision One Eyecare is here for all of Frankston's optical requirements. Make an appointment with our teams in Langwarrin, Carrum Downs, or Mornington.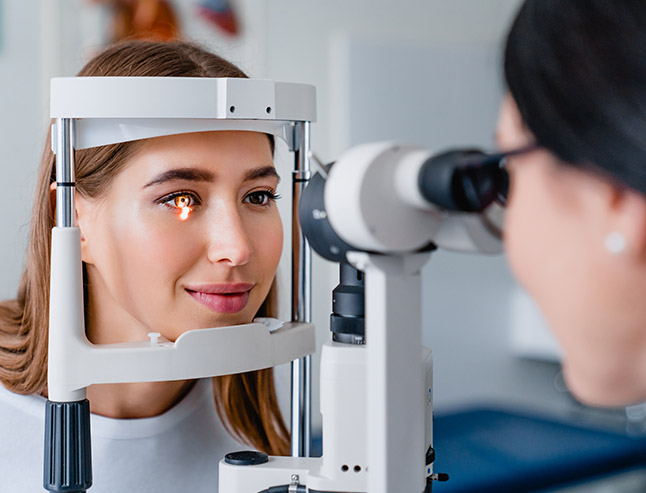 OUR TEAM
Strong and Responsible Team
Our optometrists and optical dispensers regularly complete industry training and continue to develop their knowledge.
All

Carrum Downs

Langwarrin

Mornington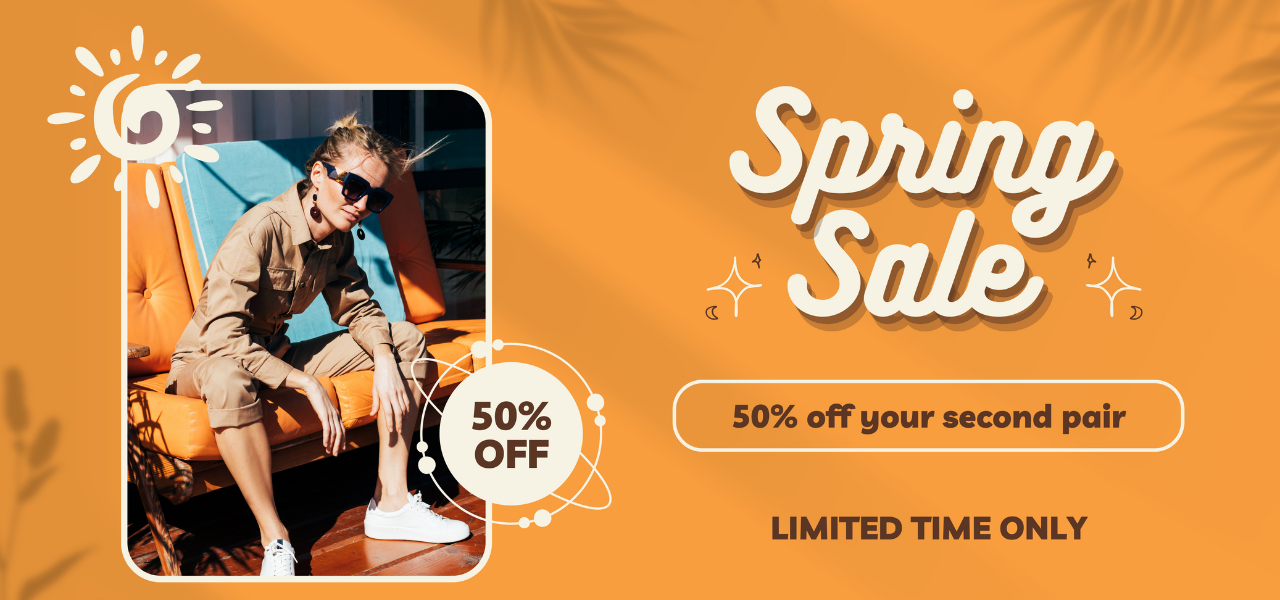 OUR LOCATIONS
Choose From 3 Locations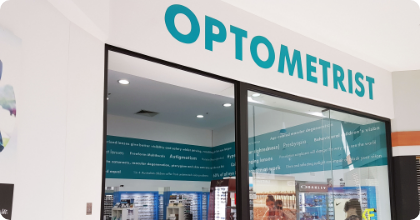 Carrum Downs
Carrum Downs Shopping Centre Shop 18, 100 Hall Road, Carrum Downs VIC 3201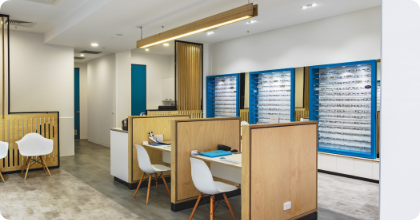 Langwarrin
Shop 27A, 230 Cranbourne-Frankston Road, Langwarrin VIC 3910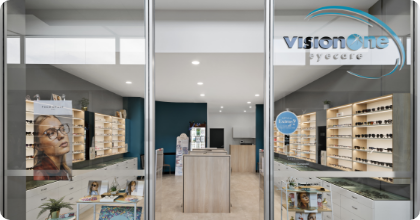 Mornington
Bentons Square Shop 25, 210 Dunns Road, Mornington VIC 3931

We Pride Ourselves On A High Quality Of Service
We Pride Ourselves On A High Quality Of Service
ARTICLES
OUR BLOGS
Our team is involved with their ideas and creativity
visiononeeyecare
We are your independent and family focused Optometrist.
Follow us @visiononeeyecare