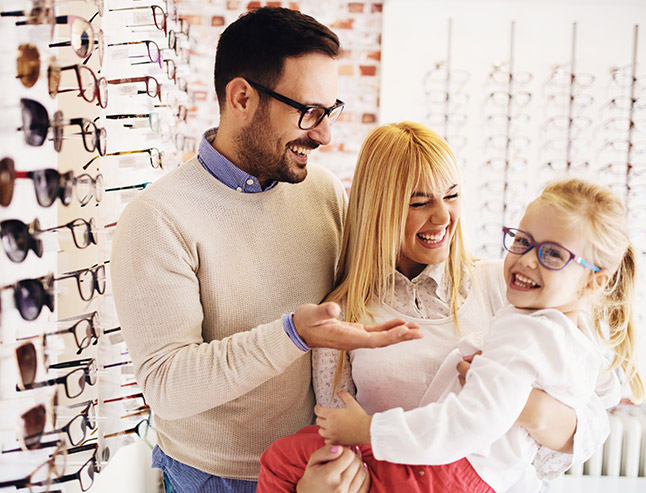 Optometry Services In Skye
When it comes to optometry services, Skye locals choose Vision One Eyecare for their optometry needs. We'll help you with eye examinations, contact lenses, behavioural optometry, the management of eye diseases and much more. We look forward to a continuing relationship with you and your family.
At Vision One Eyecare, we understand how essential good eye health is for living a vivid life. Whether your child has just started school or you are concerned about your own eye health, we are here for you.
EYECARE
Why Choose Us?
Regular eye examinations are an important part of your health care regime.
Caring For Your
Family
We love looking after families and taking the time to provide you with a highly personalised
service from start to finish.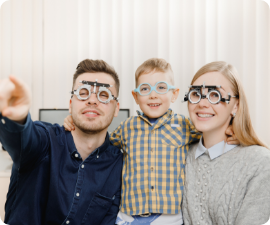 Freedom to
Choose
Our independence gives us the freedom to handpick frames and lenses from local and
international brands to suit your individual needs.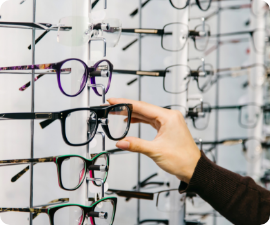 Tailored
Eyewear
Finding the right lenses and contact lenses for your eyes has the potential to transform your
life, and that makes our job incredibly rewarding.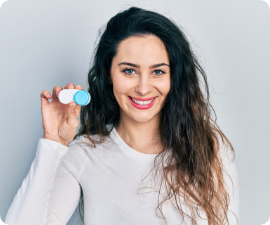 Behavioural
Optometry
We offer you and your children vision training that is evidence-based and clinically proven.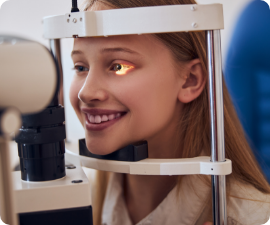 We Have A Primary Focus On Eye Health And Visual Development
Our highly trained staff are available to assist

Children's Optometrist
Vision One Eyecare are the leading providers of paediatric optometry in the Skye area. Unfortunately, poor vision may affect your child's ability to learn. The good news is that with regular eye examinations from the experienced optometrists at Vision One Eyecare, you can help identify signs of poor vision early and keep your child's vision strong. We look forward to helping your family as the premier children's optometrist in Skye.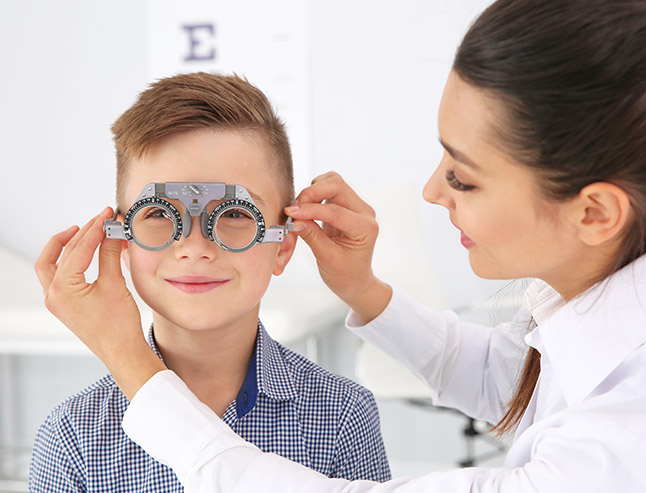 Prescription Sunglasses
Vision One Eyecare is the premier sunglasses shop, offering prescription sunglasses for Skye locals to suit all styles, applications and budgets. We'll help you find a pair that suits you, helps you see clearly, and keeps your eyes protected from the sun.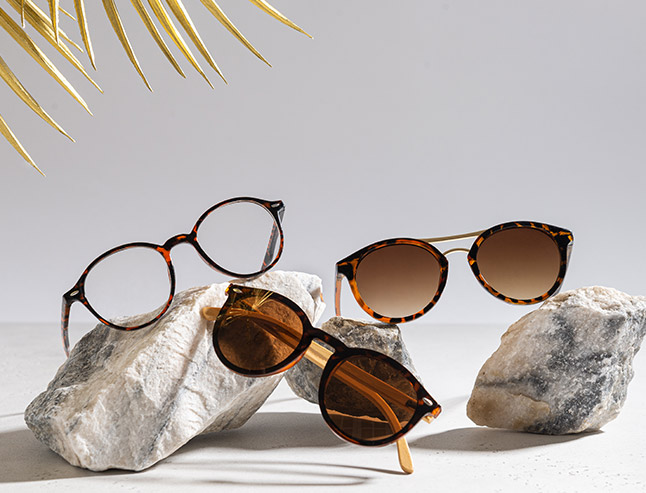 Contact Lenses
For a glasses-free solution to better vision, consider contact lenses. Skye locals can get advice and services from our team whether they are new to contacts or they've worn them before. Most people who wear glasses can make the switch to contact lenses, so contact our team if this is of interest to you.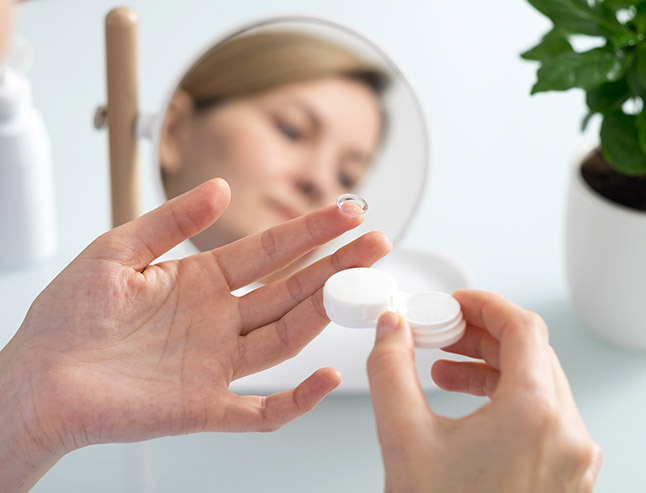 Eye Tests In Skye
Eye examinations are the starting point for all your eye care and eyewear needs. Book an eye test near Skye with the team at Vision One Eyecare today. We have teams in Langwarrin, Carrum Downs, and Mornington for your convenience.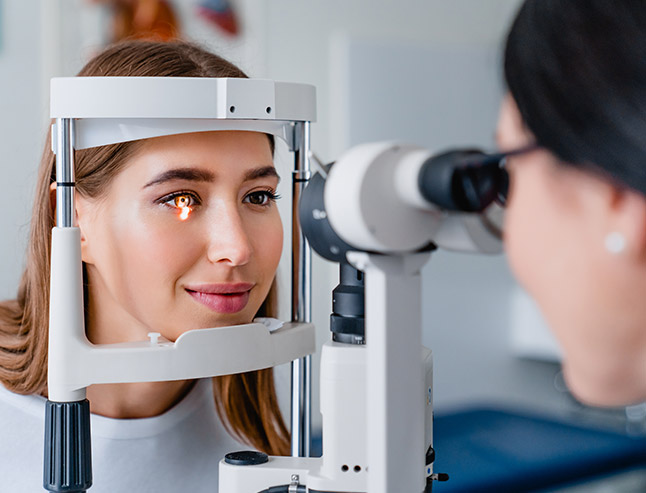 OUR TEAM
Strong and Responsible Team
Our optometrists and optical dispensers regularly complete industry training and continue to develop their knowledge.
All

Carrum Downs

Langwarrin

Mornington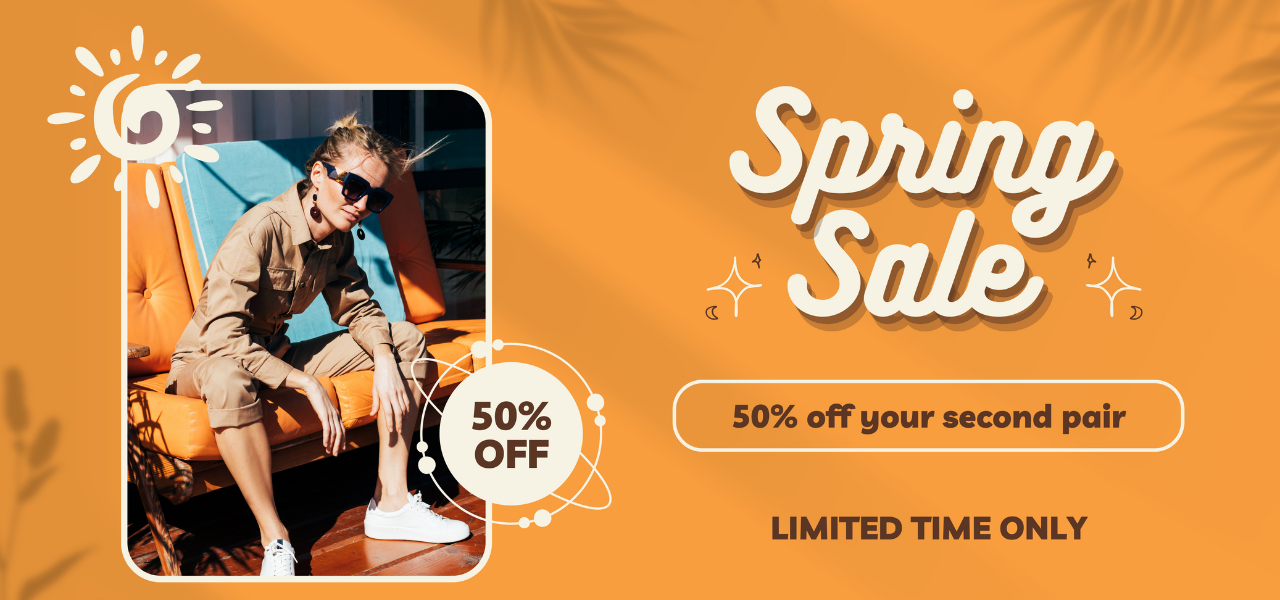 OUR LOCATIONS
Choose From 3 Locations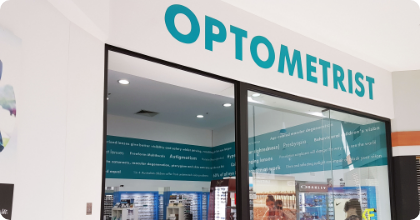 Carrum Downs
Carrum Downs Shopping Centre Shop 18, 100 Hall Road, Carrum Downs VIC 3201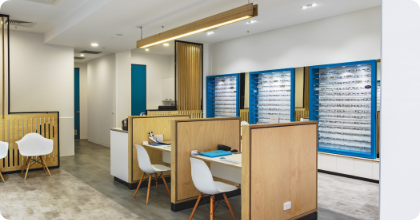 Langwarrin
Shop 27A, 230 Cranbourne-Frankston Road, Langwarrin VIC 3910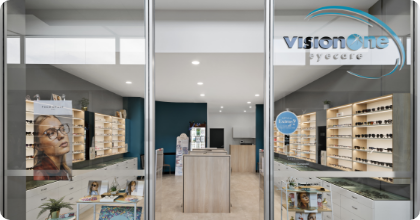 Mornington
Bentons Square Shop 25, 210 Dunns Road, Mornington VIC 3931

We Pride Ourselves On A High Quality Of Service
We Pride Ourselves On A High Quality Of Service
ARTICLES
OUR BLOGS
Our team is involved with their ideas and creativity
visiononeeyecare
We are your independent and family focused Optometrist.
Follow us @visiononeeyecare