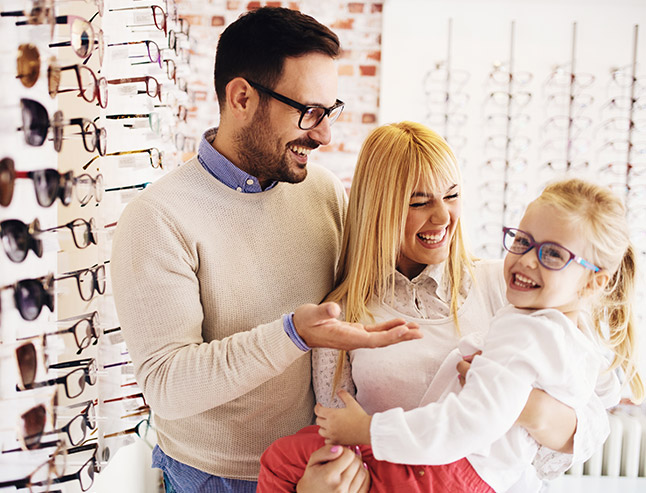 Optometrist In Patterson Lakes
If you're looking for an optometrist in Patterson Lakes or the surrounds, visit Vision One Eyecare. We have a nearby practice in Carrum Downs, as well as teams serving the local communities of Langwarrin and Mornington.
Visit us today for all your eye care and eyewear requirements.
EYECARE
Why Choose Us?
Regular eye examinations are an important part of your health care regime.
Caring For Your
Family
We love looking after families and taking the time to provide you with a highly personalised
service from start to finish.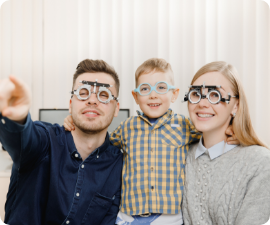 Freedom to
Choose
Our independence gives us the freedom to handpick frames and lenses from local and
international brands to suit your individual needs.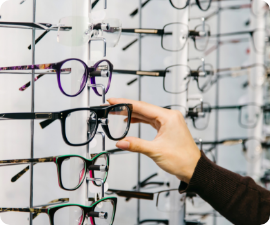 Tailored
Eyewear
Finding the right lenses and contact lenses for your eyes has the potential to transform your
life, and that makes our job incredibly rewarding.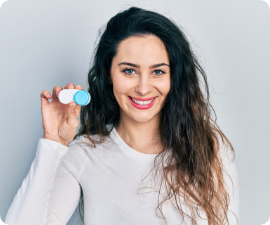 Behavioural
Optometry
We offer you and your children vision training that is evidence-based and clinically proven.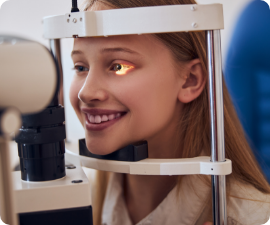 We Have A Primary Focus On Eye Health And Visual Development
Our highly trained staff are available to assist

Eye Tests
Vision One Eyecare is here to serve the whole family, from school-aged children getting their first eye test to working adults to senior residents. Whether you have specific eye care concerns or you're just booking a regular check-up, our optometrists will meet all of your needs.
To book an eye test near Patterson Lakes for you and your family, contact us today.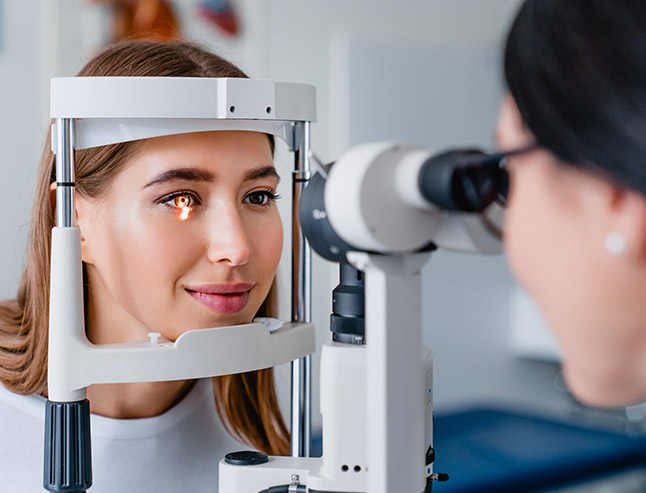 Contact Lenses
Whether you've never worn contact lenses before or you want to change your contact lenses, Vision One Eyecare can help. For prescription contact lenses near Patterson Lakes and professional advice from our team, make your appointment at Vision One Eyecare.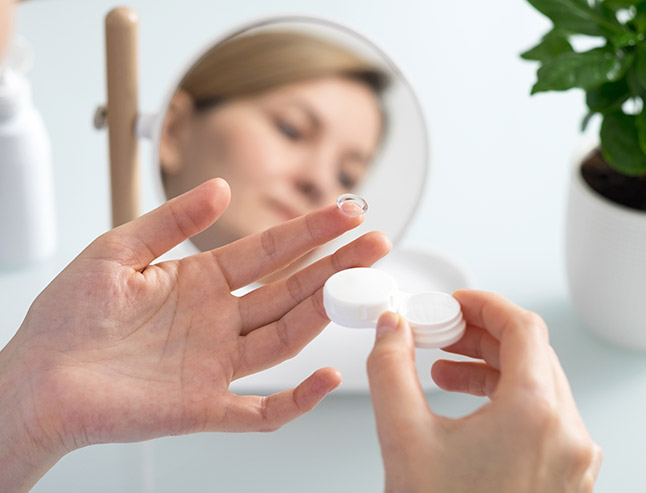 Behavioural Optometrist Patterson Lakes
Learning difficulties in school-aged children are often linked to underlying vision problems. Behavioural optometry looks beyond the ability to read letters on a chart to assess and manage learning-related visual problems. To enquire about behavioural optometry near Patterson Lakes, visit your nearest Vision One Eyecare team for an appointment.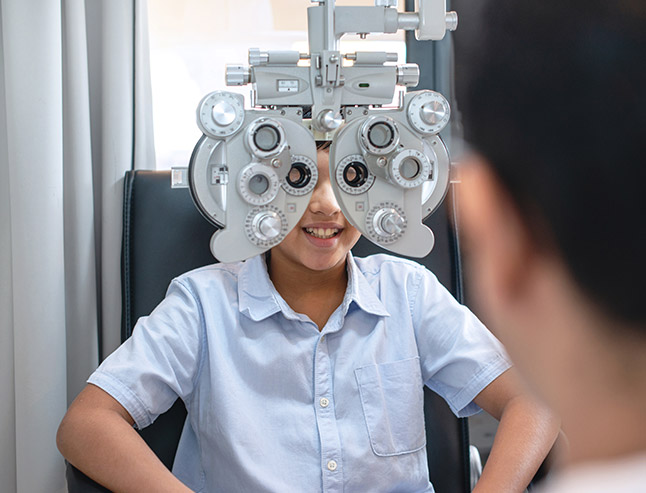 Myopia Control
Progressive short-sightedness can affect more than just your ability to see distant objects. At Vision One Eyecare, we offer myopia control treatments to slow the progression of short-sightedness and reduce the likelihood of developing associated eye conditions.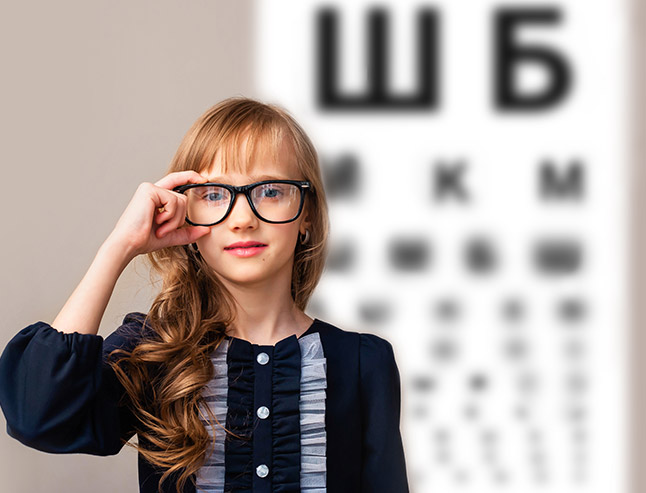 Ortho K Patterson Lakes
Orthokeratology is one of the myopia control treatments on offer at Vision One Eyecare. Also known as Ortho-K, this treatment also provides improved vision during the day without the need to wear glasses or contact lenses. This surgery-free process involves wearing specially made overnight contact lenses that you remove when you wake up in the morning.
For clearer daily vision without laser eye surgery, prescription glasses, or daytime contact lenses, enquire about Ortho-K today.
Patterson Lakes locals are encouraged to give us a call or visit us in Carrum Downs, Langwarrin or Mornington.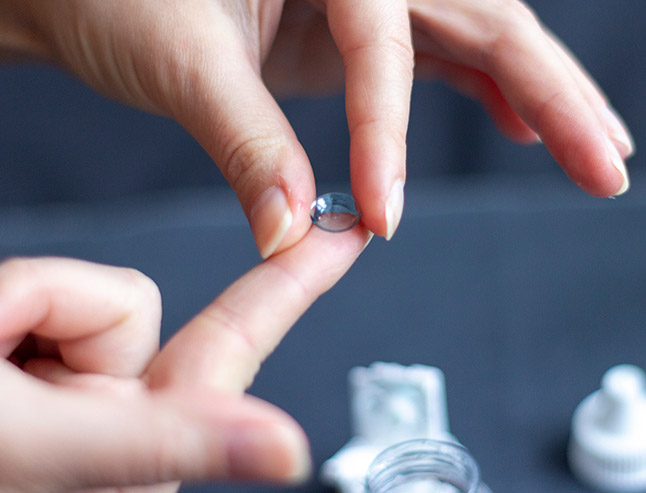 OUR TEAM
Strong and Responsible Team
Our optometrists and optical dispensers regularly complete industry training and continue to develop their knowledge.
All

Carrum Downs

Langwarrin

Mornington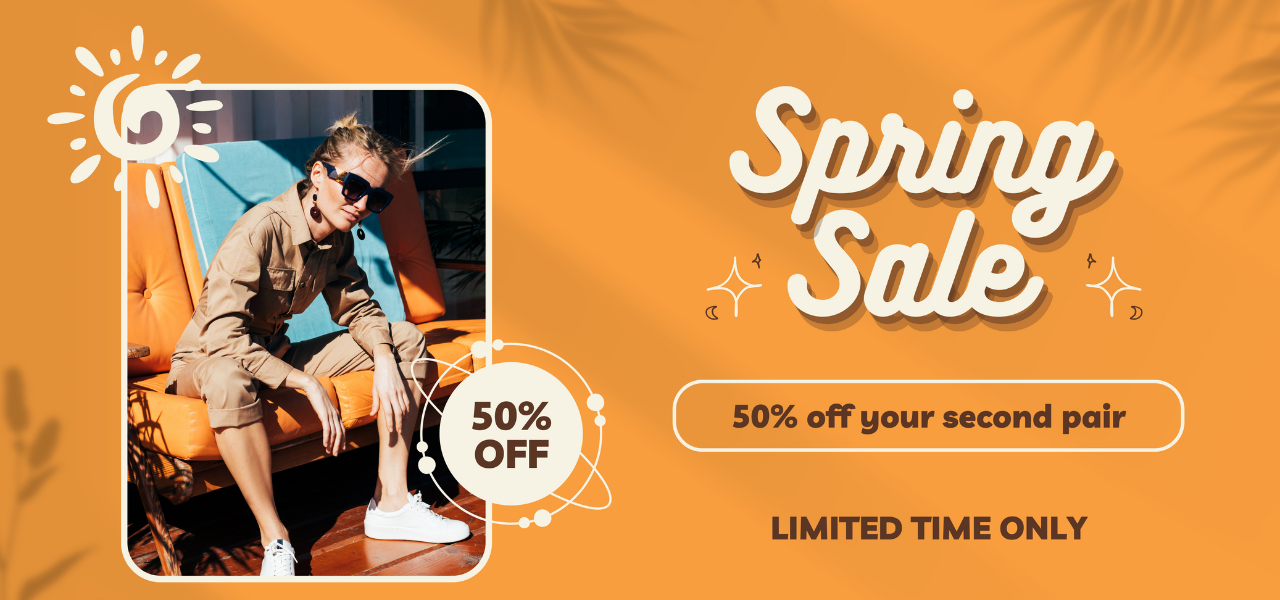 OUR LOCATIONS
Choose From 3 Locations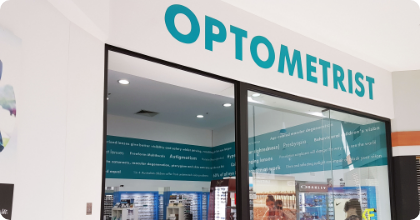 Carrum Downs
Carrum Downs Shopping Centre Shop 18, 100 Hall Road, Carrum Downs VIC 3201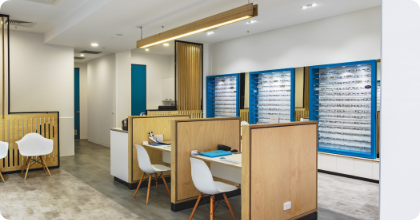 Langwarrin
Shop 27A, 230 Cranbourne-Frankston Road, Langwarrin VIC 3910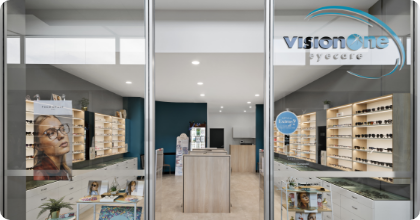 Mornington
Bentons Square Shop 25, 210 Dunns Road, Mornington VIC 3931

We Pride Ourselves On A High Quality Of Service
We Pride Ourselves On A High Quality Of Service
ARTICLES
OUR BLOGS
Our team is involved with their ideas and creativity
visiononeeyecare
We are your independent and family focused Optometrist.
Follow us @visiononeeyecare